These include pre-listing inspections, comprehensive home inspections, and new construction inspections.
11 MONTH WARRANTY
INSPECTION
When your builder has given a 12 month warranty, call us at least 8 weeks before the expiration for an 11 month inspection. We may find issues you may have overlooked that could cost you later.
Additional Add-On Services we offer include:
Mold Testing

Infrared Thermal Scans

Pool/Spa Inspections

Irrigation Inspection

Well Inspections

Lead Testing

Air Quality Testing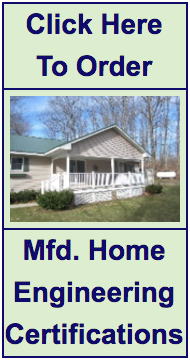 .